THE CHALLENGE
Are you sick and tired of being controlled by your emotions?

Discouraged by how you use unhealthy coping mechanisms to find COMFORT when you're feeling anxious or bored? 

Are you fed-up with toxic thinking related to past mistakes or regrets? 

Do you wrestle with yo-yo emotions, up one moment and down the next? 

Do you struggle with a poor body image and negative self-talk? Constantly comparing yourself to others?

Do you sincerely desire to get to the roots of what's really needling you?

Do you simply want to jump start a healthier lifestyle overall?
Are you feeling isolated and all alone, longing for support?
THE PROMISE 
Kick-start the TGIF method to help you pivot and find freedom once and for all
Take a giant step forward in your quest toward optimal health and freedom from unhealthy coping patterns and behavior of any type that keeps you feeling defeated or discouraged
Increase your confidence and clarify your identity as a child of God
Acquire real-life tips & tricks plus the necessary tools to help you combat toxic thinking related to root causes, wounds, and otherwise harmful, persistent emotions
Develop

and deepen your relationship with God

via this faith-based approach & lifestyle
Engage in a safe community of believers to encourage you as you grow

Defeat thoughts and mindsets that are sabotaging your health and well-being!  
COURSE CONTENTS
Weekly video messages to inspire and engage
Faith-based lessons, journals, and exercises to track your progress
Homework exercises and practical application questions (downloadables) 
Additional resources and printables to keep you on track
Invitation to join Fired Up Mind & Choose 2 Think Community, a public Facebook group to find encouragement and to share your wins
Weekly group coaching sessions (1 hour) with Victoria for 12 weeks
THE FINE PRINT
This is NOT a medical program in any form.


*Medical Disclaimer. Always consult your physician before beginning any health & wellness program. The general information contained in this course is based on personal experience and success and is not intended to acknowledge, determine, or diagnose any medical condition or to replace your physical and/or emotional healthcare professional in any way.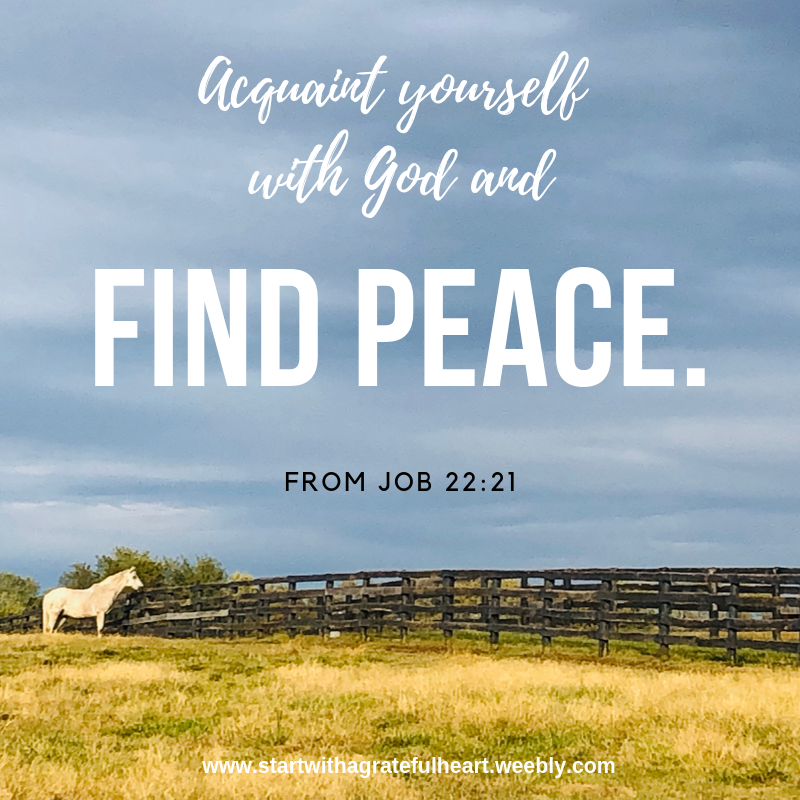 I'm so happy that you are considering this course and that I may have the privilege of journeying alongside you as you break free from undesirable thoughts and hang-ups.
Through the years, I have struggled with disordered and toxic thinking. My emotions used to control me, and it seemed like I was on a giant rollercoaster ride each day. I was really high or really low.
In 2016, I decided to get to the bottom of all these thoughts and emotions that were getting the best of me. I knew that God had something better for me in my Christian journey.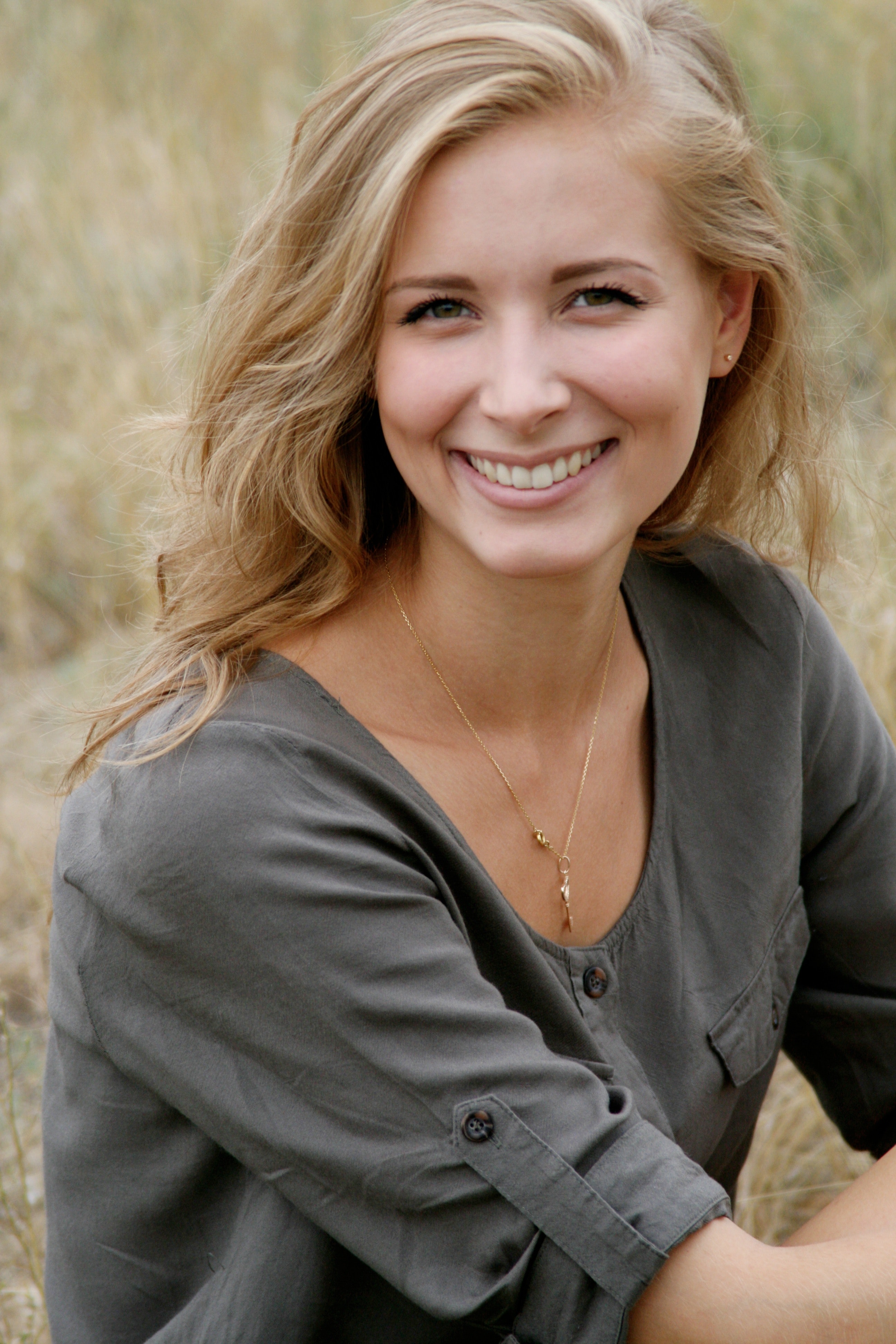 I struggled so much as a teenager with food. I was anorexic and bulimic, I ate compulsively, and I exercised like a maniac to try to be something the "world" accepted as beautiful and enough.
When I got married, I thought I could control my food addictions, but it seemed they only worsened.
Now we have a daughter. As a mom, I am more motivated than ever. I desperately long for something different for my children. I don't want my kids to deal with all the negative body image and self-talked that has riddled me for so long.
I envision my daughter with a healthy self-image, having no hang-ups with food, dieting, and exercising. I know this has to be something I model for her.
So, yes. I'm ready. I'm after lasting change. It's not just about me anymore.
It's about the legacy I'm leaving generations to come.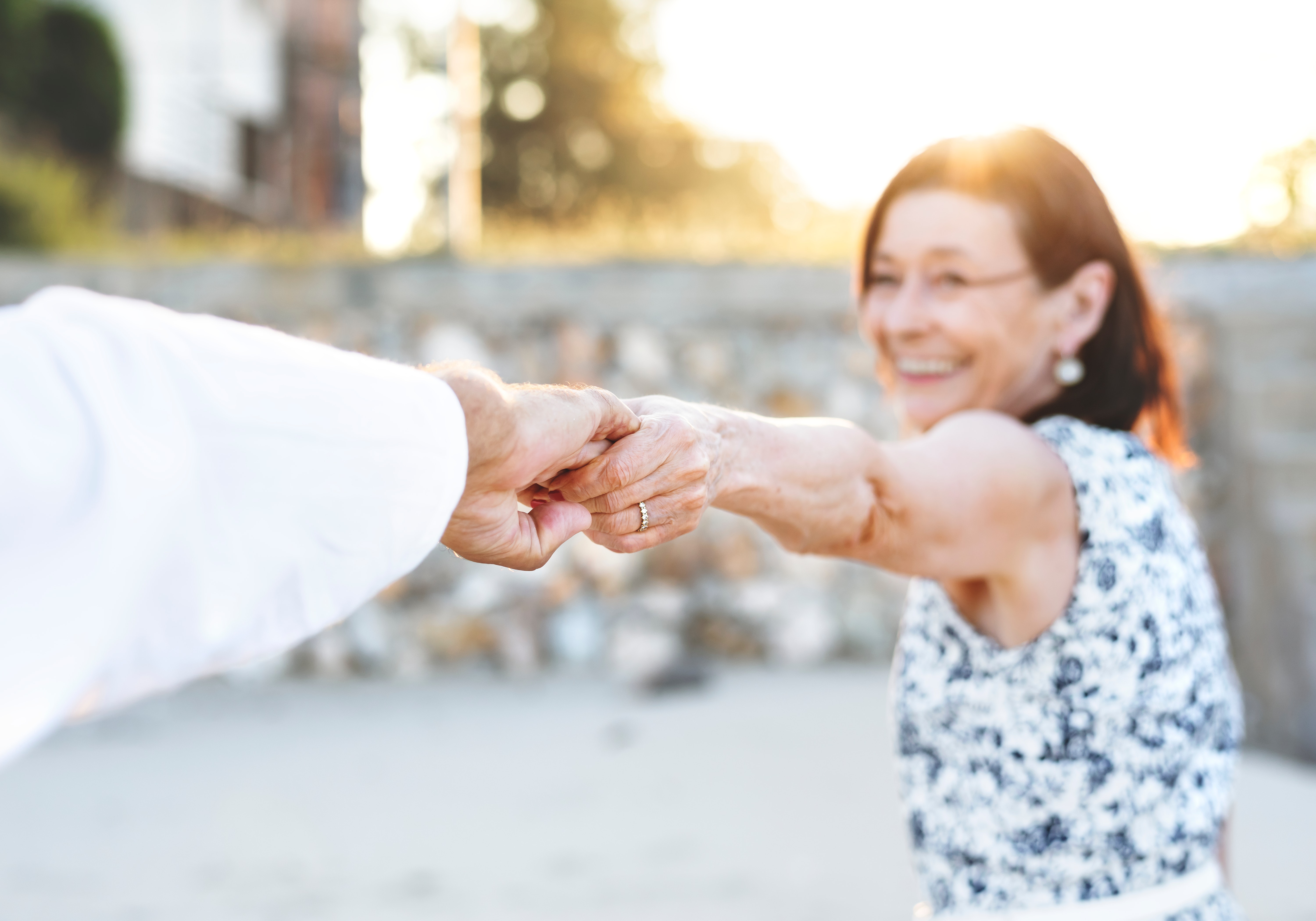 A few years ago, my life took a huge turn south and escalated to full blown crisis.
I'm not sure if you've ever received devastating news in your life, but, for me, it was a show stopper.
It's been months now, but I still find myself stuck ruminating in anger and negative thinking. I keep saying, "Why me, God?"
I have a wonderful church and loving family and friends, but I want to do a bit more soul searching to get to the bottom of all of this. And I don't want to go it alone.
Further, my health is now suffering. I'm not sleeping the greatest, I'm eating so much sugar and junk food, and, well, I just feel lousy.
I'm finally at the point where I desire lasting change and sound emotional and optimal physical health.
My husband, teenage boys, and I love to be outdoors. We enjoy adventure vacations, camping, and hiking. I long to stay fit and strong to enjoy these outings.
I am ready to combat all the toxic thinking that leads me to not so good habits as I seek comfort and control in my life.
Maybe now's the time to choose mental, physical, and spiritual health in one big package! I'm ready!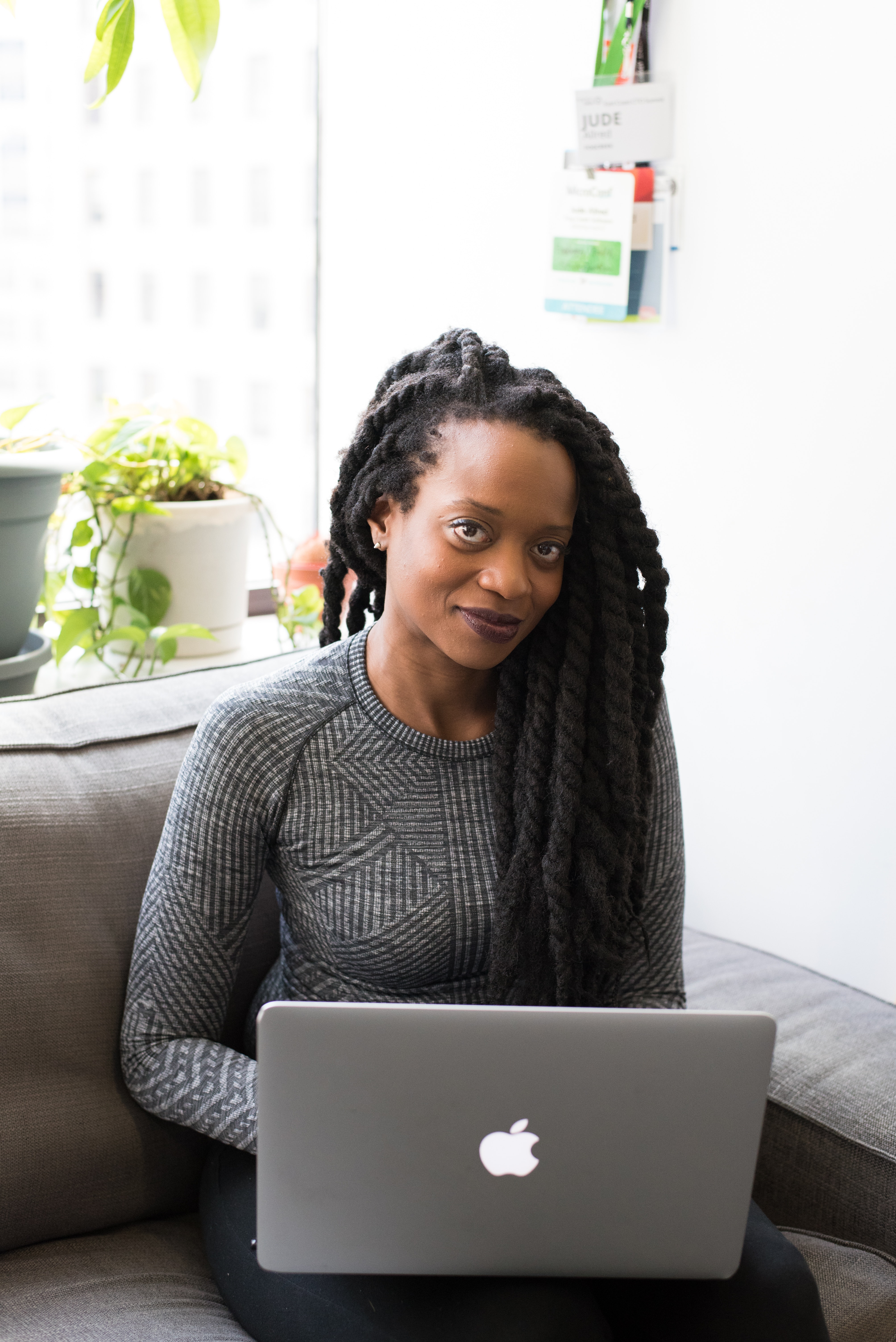 I'm a grandmother. A daughter. A sister. A friend. A colleague. A neighbor. A single mom.
Since my husband left a few years ago, it's all I can do to deal with the stress of working full time, running my own household, and helping my grandchildren and my own parents.
It seems that everybody needs me. I'm exhausted and spread so thin. I feel guilty if I don't help my loved ones when they need me the most. Besides, I really do want to help!
I know this isn't the worn down life God has in mind for me. I need to discover exactly what it means to be yoked to Christ! I want that easy and light burden instead of what I've been striving so hard to carry all this time.
Add to this all that is going on in our world, and I've found myself anxious, even fearful, and out of sorts.
In truth, I long for the victory that only God can offer me. I just cannot figure out how to find that freedom.
I'm ready to see what I can learn and do in practical ways to have clarity of thought and to operate with a renewed mind.
And I'm so grateful to have a private community to hold me accountable and to offer me encouragement! This is just what I need, now more than ever!